NationsUniversity
The Chaplain's Corner provides chaplaincy services to NationsUniversity.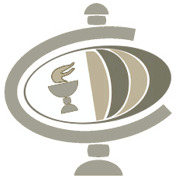 The University's mission is to build faith and train leaders around the world through affordable, accessible higher education, utilizing distance learning. It is committed to giving its students the support and tools they need to succeed at the highest level of Christian higher education.
NationsUniversity is an accredited member of the Distance Education Accrediting Commission (DEAC).
Take your faith, life, and career to the next level with NU's affordable online degree programs. Learn at your own pace. Start taking classes at any time.

NationsUniversity offers:
BACHELOR'S DEGREE PROGRAM
MASTER'S DEGREES
CERTIFICATE PROGRAM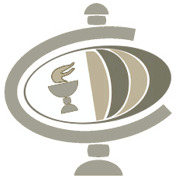 NationsUniversity website